Another exciting season of Catholic Cafe is coming your way! This fall we are starting a new series called:
"Catholic Answers School of Apologetics: World Religions: A Snapshot Course"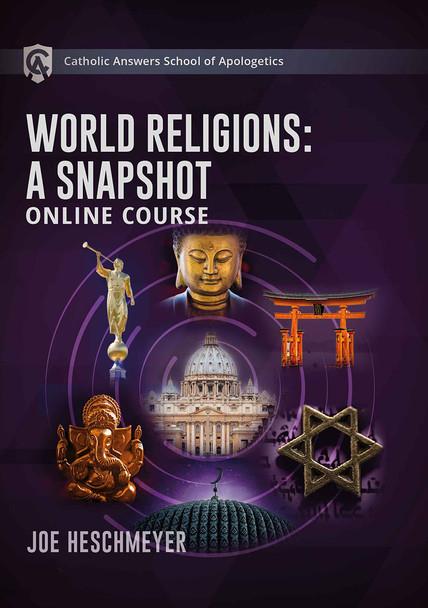 In this course, Joe Heschmeyer (Catholic Answers' newest apologist) tackles that question, looking at the biblical view of other religions to answer questions such as:
Why care what other religions teach?
How should a Christian view other world religions?
How do we know that Christianity is uniquely true? What distinguishes it from the other religions of the world?
What's the difference between faith and religion?
What should you do if you know nothing about the other person's religion?
What, if anything, can we learn from other religions?
Perhaps most importantly, what are some good icebreaker questions to help you find out more about where the other person is coming from and what he believes?
The series begins @ 9:15 AM (after the 8 AM Mass) on Sunday, September 18th, 2022. All are invited to attend!
For more information please visit the Catholic Cafe page!