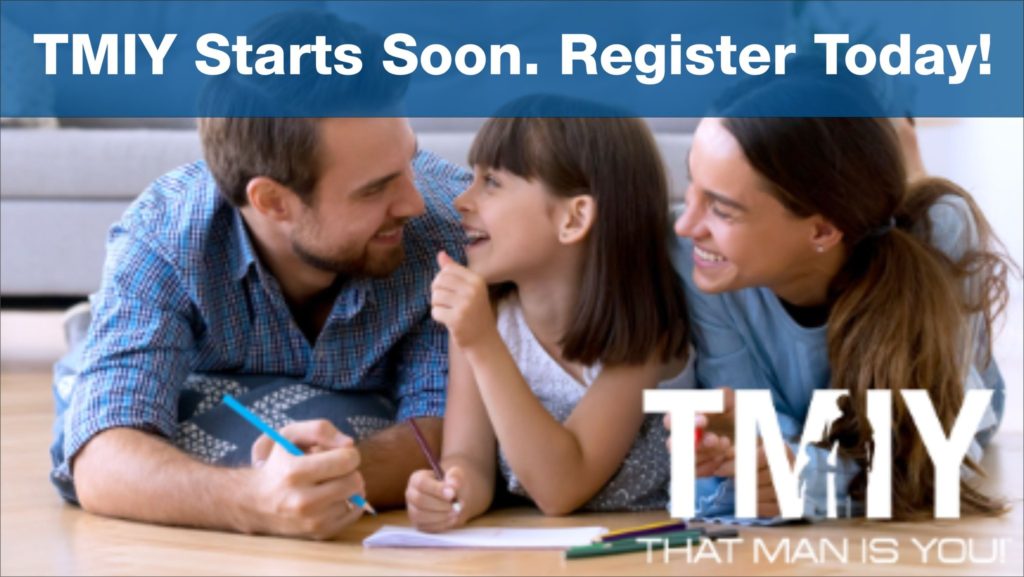 The Men's Prayer Breakfast and the Brotherhood of Catholic Men are joining forces to offer an incredible men's program at the parish called:
"That Man is You!" This program honestly addresses the pressures and temptations that men face in our modern culture, especially those relating to their roles as husbands and fathers.
The series begins on September 17th @ 7:00 AM. This program will be great for all men in our parish.
If you would like to learn more or register for this program, please contact Paul Roderique