August 9, 2022 |by HNMWebmaster | 0 Comments | catechist, faith-formation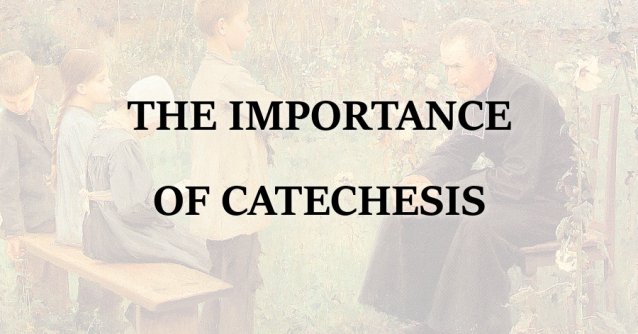 A beginning of the year Catechist meeting is scheduled to take place on Saturday, August 27 from 9:30 AM – 11:30 AM in the Social Hall with morning hospitality and breakfast served on arrival.
We will go over Faith Formation guidelines, syllabus, teaching tips and expectations for the year. After the meeting, classrooms will be open for organizing and decorating, in preparation of Faith Formation classes to begin on Catechetical Sunday September 18, 2022.
Hope all our Catechists and Catechist Aides will be able to join us!
KEEP READING