NEXT OPPORTUNITY TO VOLOUNTEER: October 8th, 2022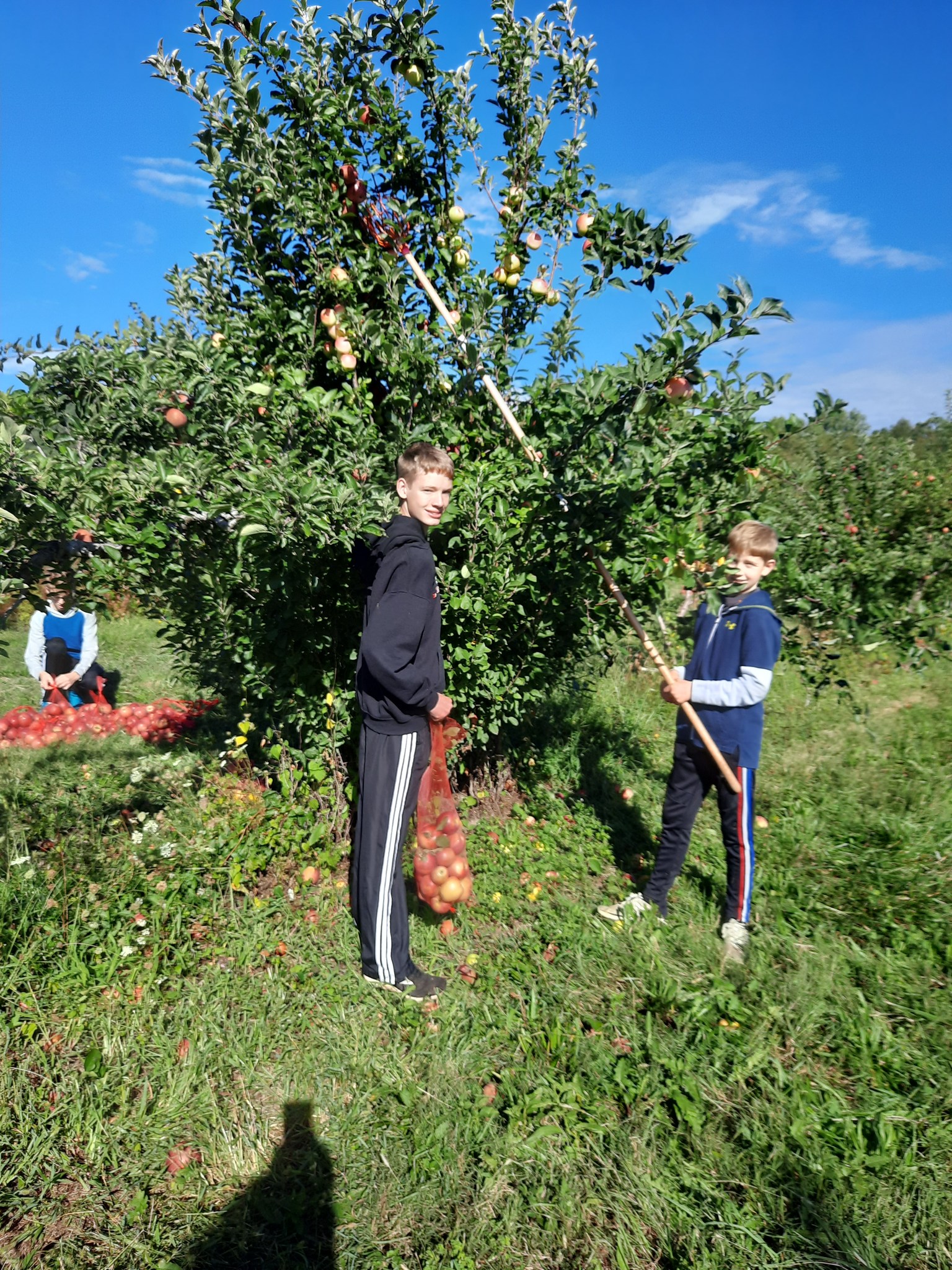 Thanks to our HNM Youth & Families for gleaning apples at Johnson's Orchard with the Society of St. Andrew on Saturday, September 24, 2022 as a part of their volunteer-based #EndHunger initiative to share healthy food with the community.

Your gift of time and service made a real impact in our community. Your helping hands gleaned 3,630 pounds of fresh, delicious apples that were distributed through four local feeding agencies! 3,630 pounds of apples represents 14,520 servings of nutritious food and a serving of food for 1,452 people.
There are still plenty of gleaning opportunities in Virginia throughout the Fall and we hope you will consider joining us to glean anytime you can. Please visit endhunger.org or call 1-800-333-4597 or get in touch with our Parish Office/ Faith Formation Coordinator for more information.