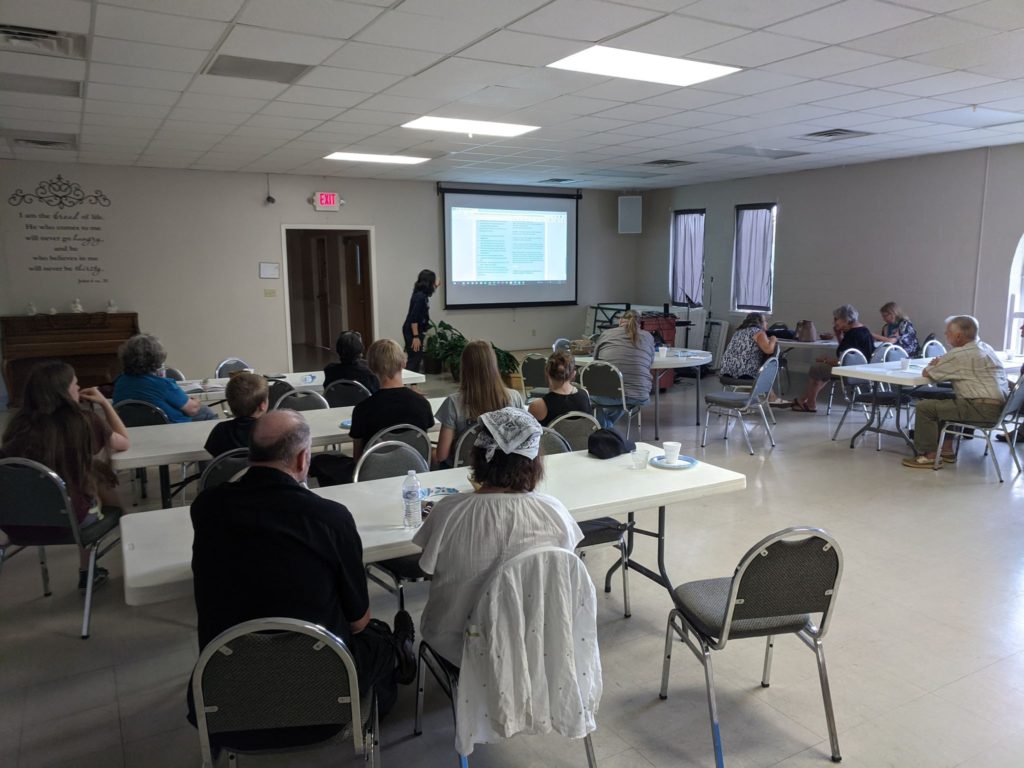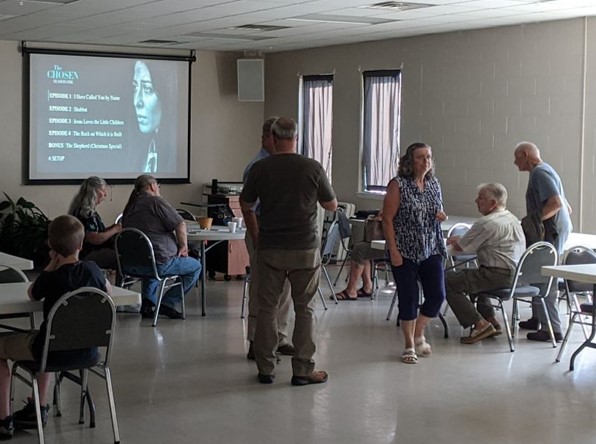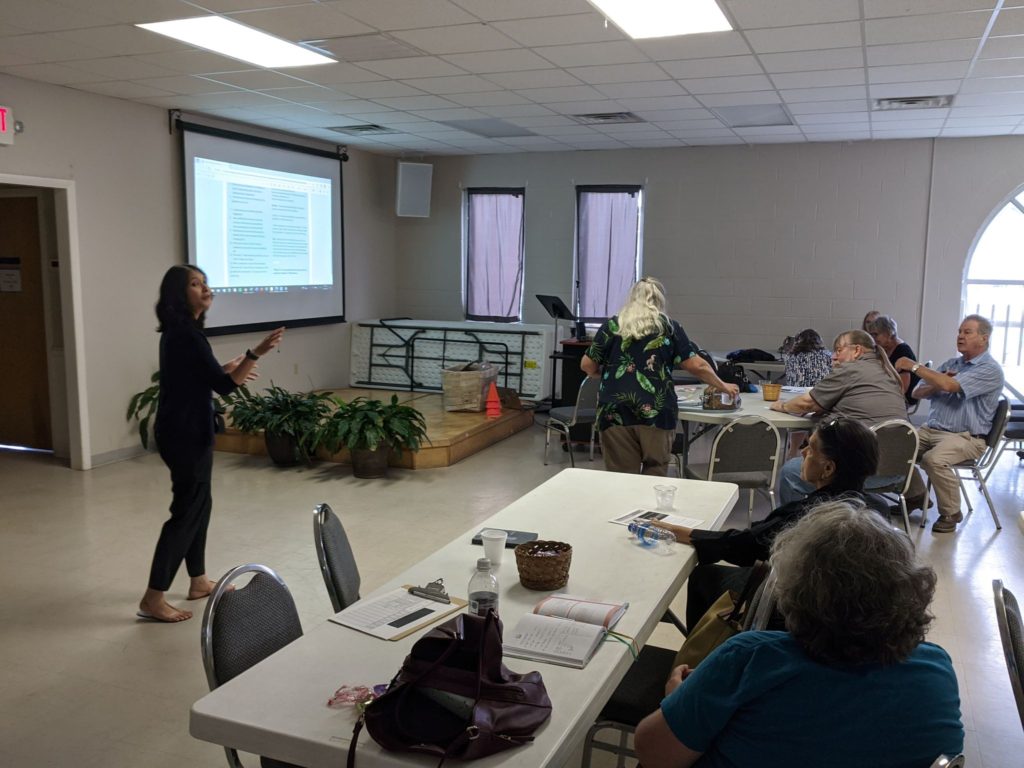 "I have called you by name"
HNM Monday Movie Nights is here!! Monday's July 18 screening of Episode 1 ("I have called you by name") of THE CHOSEN was a huge success. We called. You answered! A big 'Thank You' to everyone who came out to watch Episode 1 with us, and participated in the reflection and discussion session that followed. Beverages and light snacks were shared and everyone had a wonderful opportunity for interaction, fellowship and spiritual engagement!
We will be screening Episode 2 ("Shabbat") next Monday, July 25, 2022 at from 6-7 PM in McNally Hall, followed by reflection and discussion (staying for discussion is optional). We invite you all to join us. Bring your family, a friend or anyone who needs to meet Jesus – and a light snack to share if you would like. We hope many of you will join us!
For more information, including the viewing schedule, reflection sheets and study guides, visit our HNM MONDAY MOVIE NIGHTS (SUMMER SERIES) The Chosen Events page.